1.What kinds of payment are accepted?


(1) Pay With Paypal
When you place an order with Paypal you will be redirected to the PayPal payment page, where you can confirm your payment by logging in with your PayPal username and password.
If you are already a PayPal customer, you can log in with your user data and make a payment. Are you a newcomer to PayPal? You can then log in as a guest or open your PayPal account and confirm your payment.
Collections are usually booked in a few minutes and your order will be processed immediately

(2) Pay With Paypal Credit
PayPal Credit(Visa, MasterCard, Discover, American Express, etc.) For USA customers only at the moment.

(3) Pay With Credit / Debit Card Directly
(if support)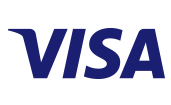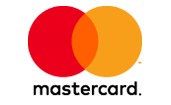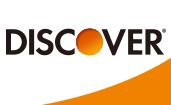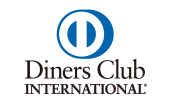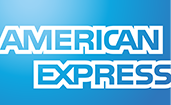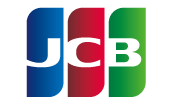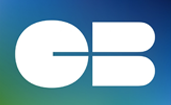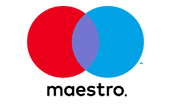 We accept Visa, MasterCard, American Express, Discover, Diners, Maestro, JCB, etc. Please note that LOVELYCUP does not collect your credit / debit card number or personal information when you make a payment. For questions regarding your transactions on our site, please consult your card-issuing bank for information.
2. What currencies can I pay?
We accept several currencies. Kindly note different payment methods support different currencies when checking out.


3. Is my privacy and personal information secure on your site?
We provide among the best e-commerce service in the industry, and guarantee secure payment processing at all times. Please click here to view the full details on how we protect your privacy and personal information.


4. Will I have to pay any sales tax?
Tax is charged by Customs offices in destination country based on their rules and policies. customer is responsible to find out the situation in their country. Shipments from all of our warehouses are delivery duty unpaid. Therefore, If any, these charges must be paid by the customers.Customers take full liability for all return shipment costs, customs charges and handling fees should they refuse to accept a parcel due to import duties or taxes. Please note that according to customs regulations, LOVELYCUP cannot declare purchased items as a gift or list an amount that lower than the actual product price.