ALL JOINT is a fashionable water bottle brand from an Italian designer.
The brand has always insisted on selecting high-quality raw materials, advanced and mature production technology, and cross-border cooperation with many designers for product design.
With its good appearance and high quality, it has been loved by many consumers in China. Among them, the ALL JOINT gift series vacuum flask is very popular with young girls.
Let's take a look at how this ALL JOINT Cowboy Bear vacuum flask is.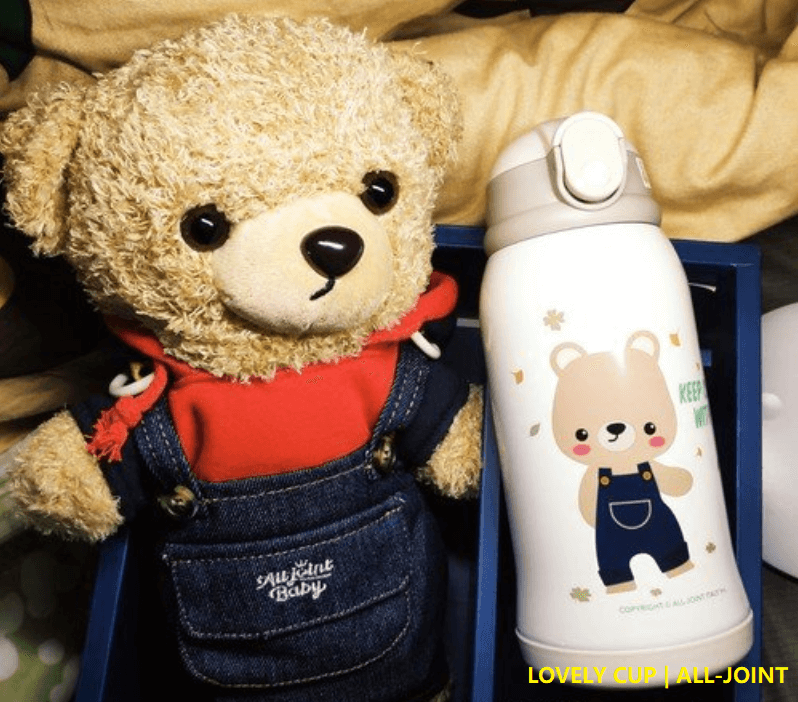 Recently, my roommate's birthday arrived, and I was troubled for a long time about her birthday gift.
I saw that her vacuum flask had been used for a long time, so I wanted to change it to a new one.
This ALL JOINT Cowboy Bear vacuum flask was caught at first sight. The appearance is attractive, very cute, and the user reviews are pretty good, the price is not too expensive, and it is also very suitable for students like me.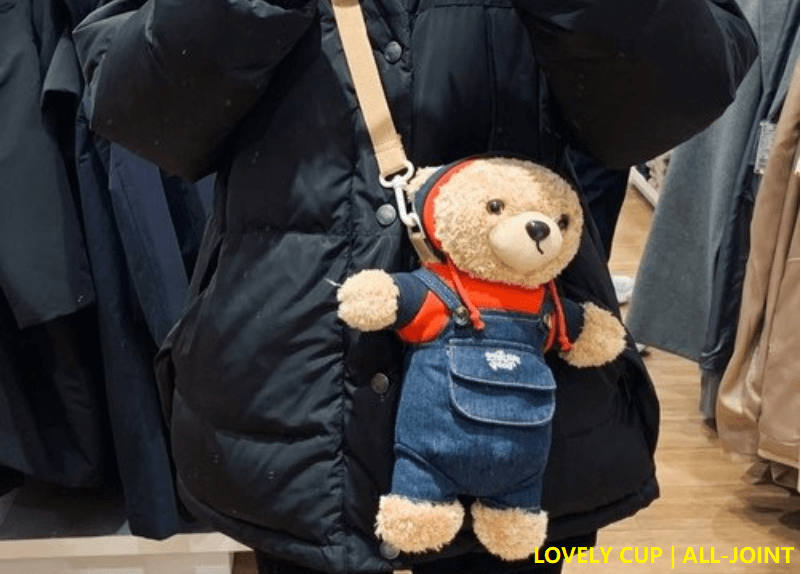 The quality and appearance of the ALL JOINT vacuum flask are very good. I opened it before giving it away. The inner pot of the vacuum flask smelled no peculiar smell. The accessory is a cup cover of a doll bear. It is very cute and fluffy. Putting the thermos in the cover is not afraid of falling off the paint. There is a strap, which is very convenient to carry every day.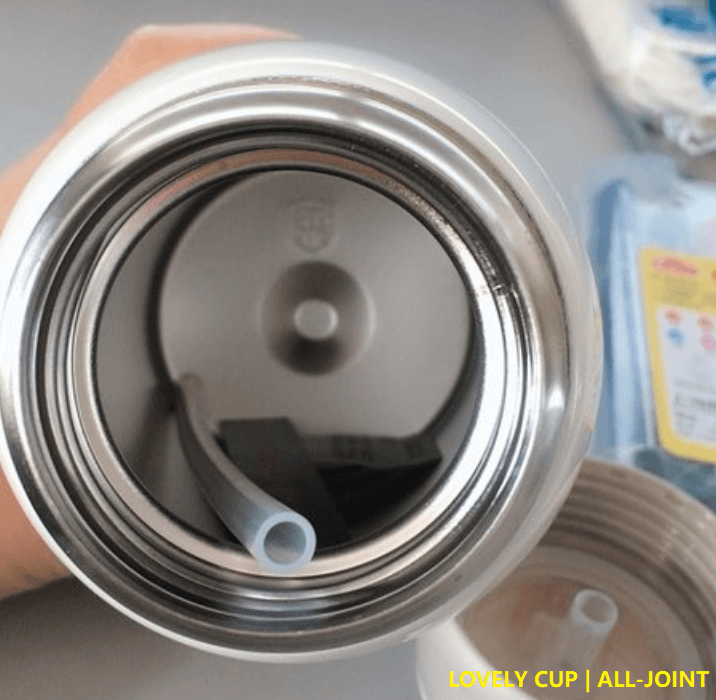 The inner container of this thermos bottle is made of 316 stainless steel, which has a very good insulation effect.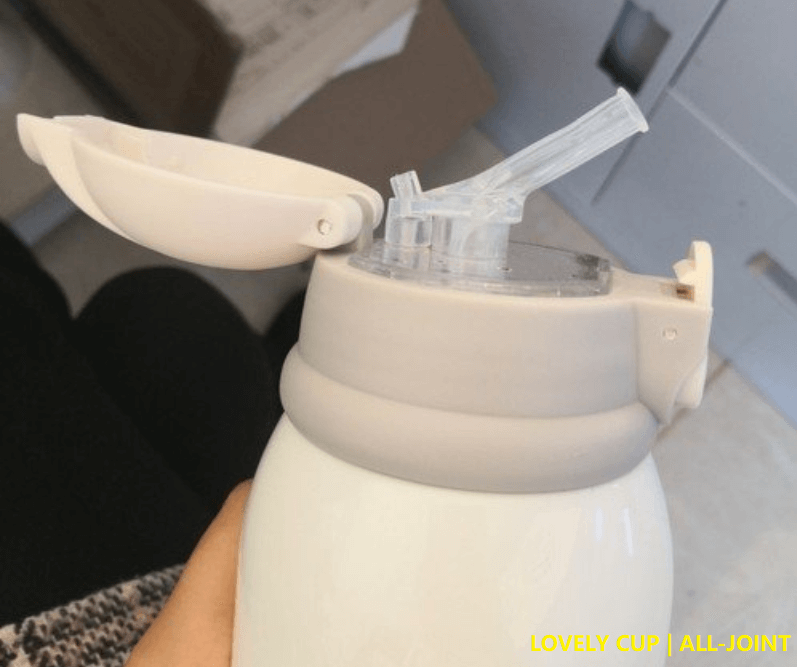 Moreover, the lid of this ALL JOINT vacuum flask is designed with a pop-up lid, which is very suitable for girls to use, so there is no need to worry about not being able to unscrew the lid. Its straws are made of food grade, which is very safe. After using it for long time, the straws have not been burnt and deformed.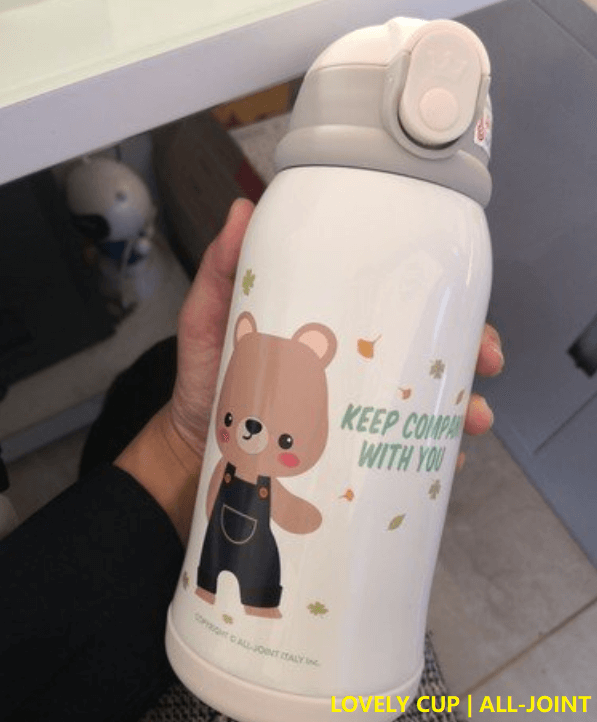 My roommate has been using it for a month, and there is no scale in it. The water poured in has no peculiar smell, and its cup is very tightly sealed and will not leak at all.
In general, the ALL JOINT Cowboy Bear vacuum flask has a good insulation effect, high appearance and good quality, and it is worth recommending.