On Christmas day, the mall had a promotion. My wife and I went straight to the mall after work.When we finished shopping and were ready to go home, I suddenly found a bunch of girls around a stall.I squeezed in and found that it was the store that sold the drinkware, such as water bottles, vacuum flasks. The bottles look great here, especially the style with shiny lid. The shop assistant said: The bottles were all designed by Italian designer. My wife liked it so much so i decided to buy it as a gift for her.
When I got home, I poured boiling water in it. It kept warm very well. After 12 hours, the cup was still warm. Of course, foreign buddies were used to keep drinks cool. I promise that's OK.
First look at the official instructions: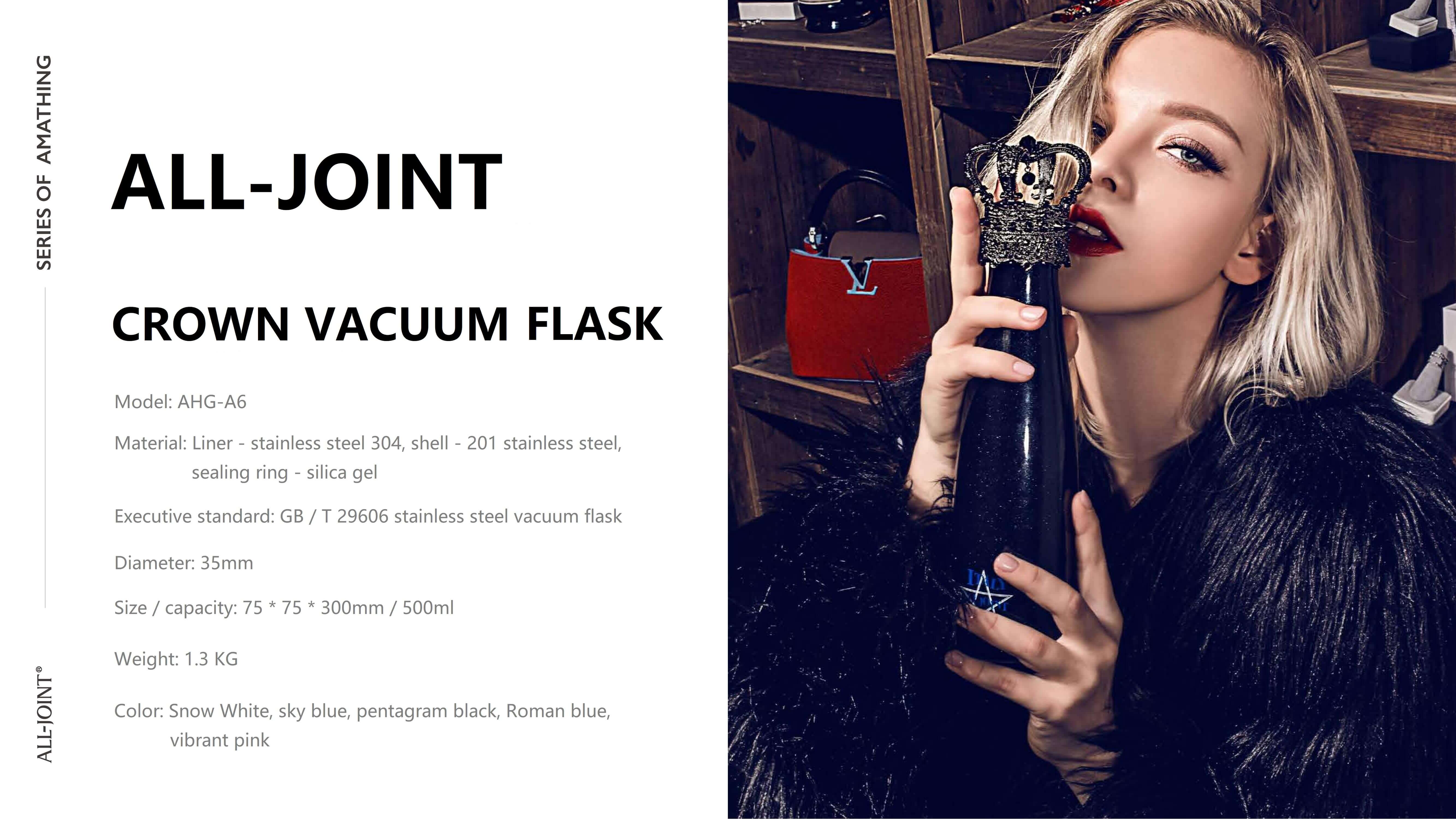 Below is the ALL-JOINT AMATHING series crown vacuum flasks pictures display, which are taken directly on the table.
The white package box is well designed.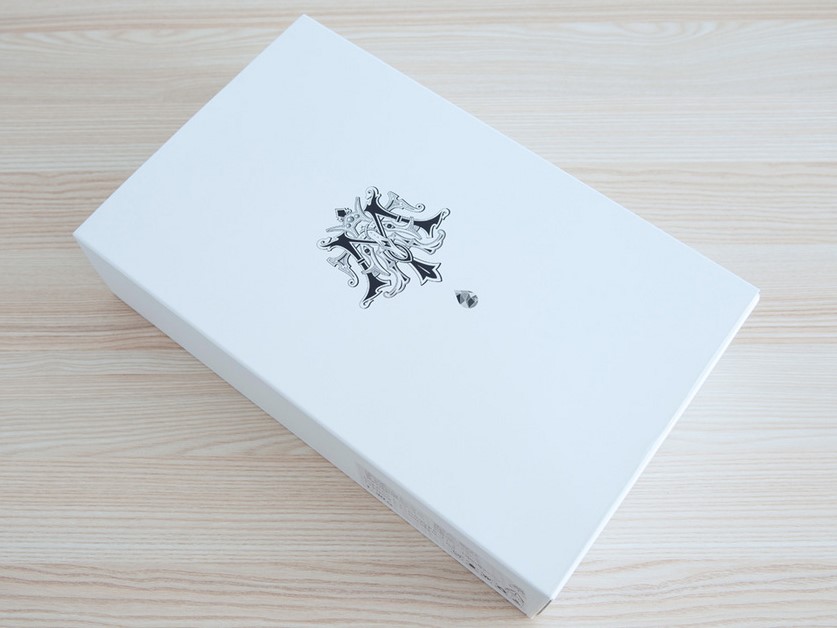 Side package box: color and bottle product data.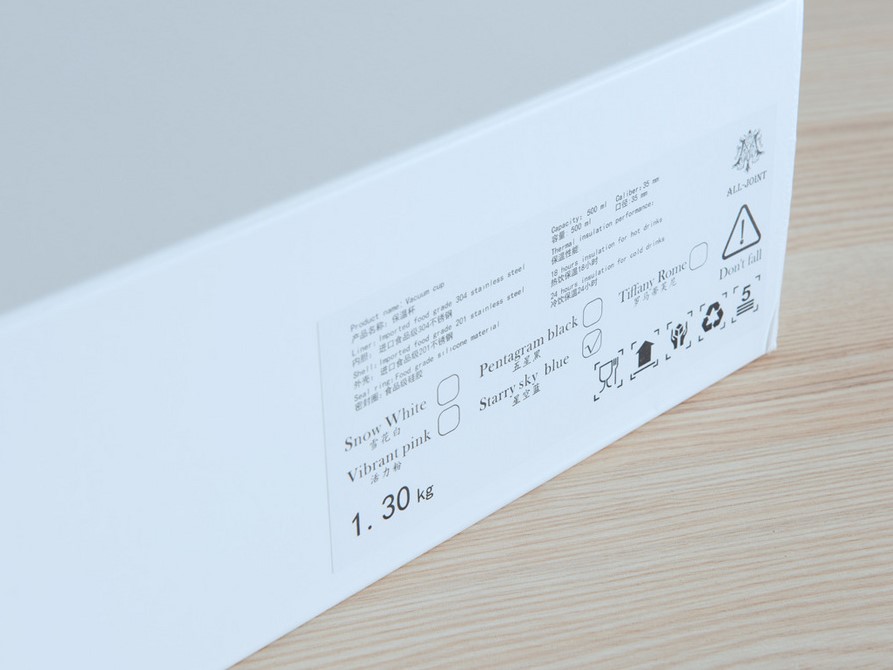 There is also a lid inside the pull-out package.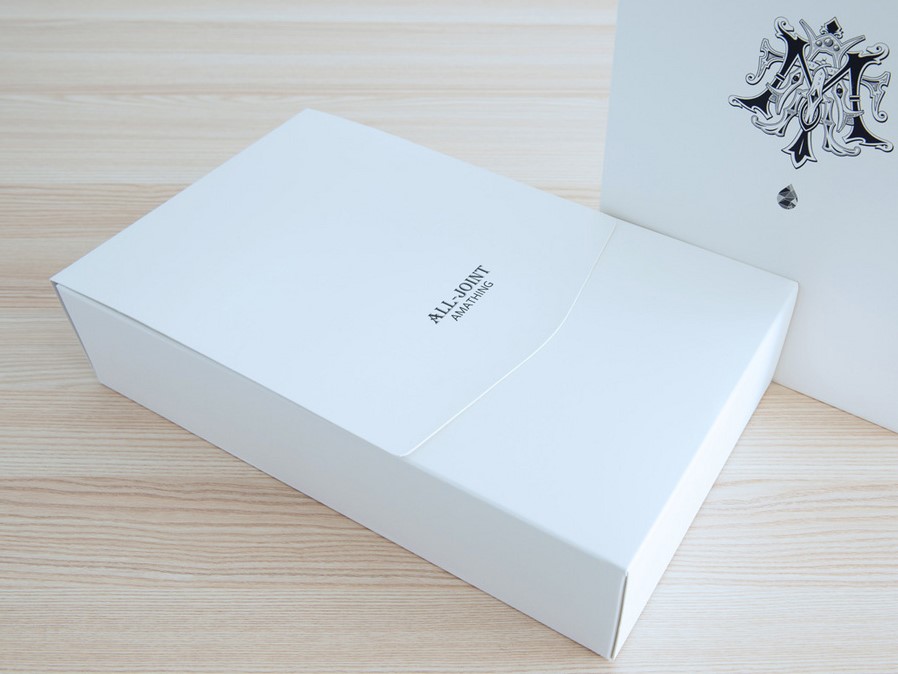 Open the lid, you will see the crown crystal bottle lid.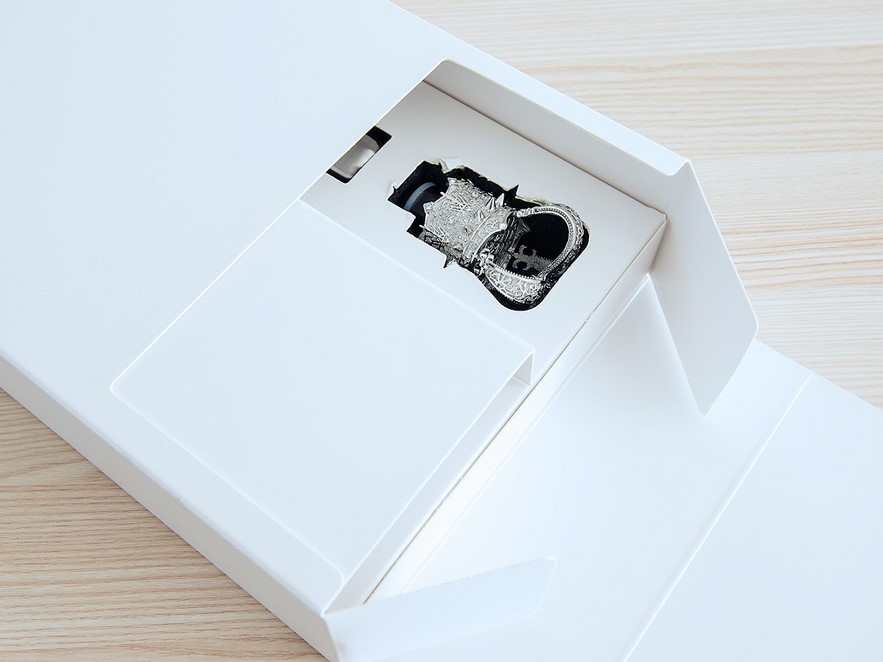 Pull it out of the box and you'll see the whole vacuum bottle.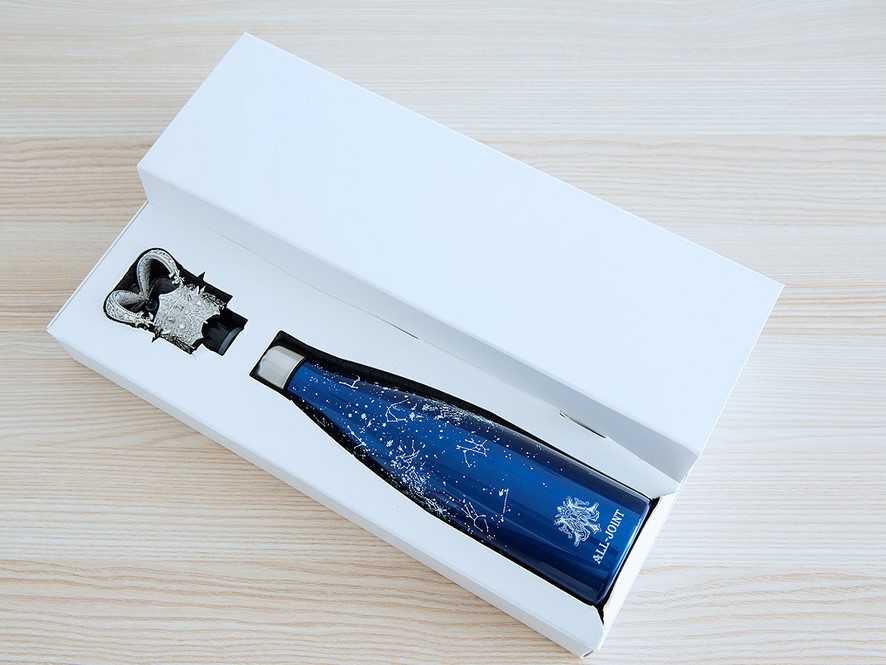 When you uncover the box on the side, you will see the instructions book.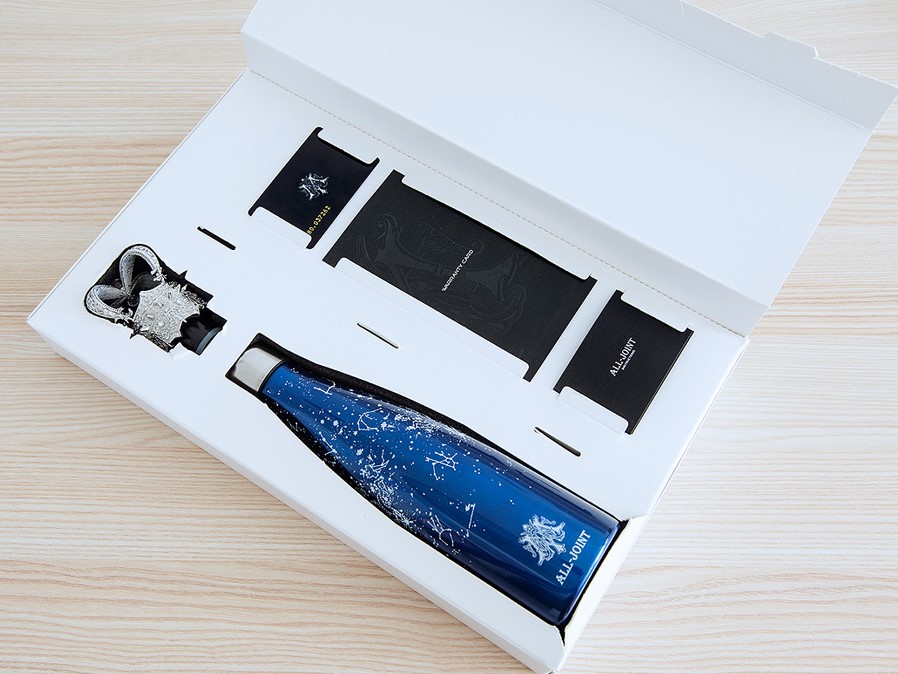 Finally the whole ALL-JOINT crown vacuum flask.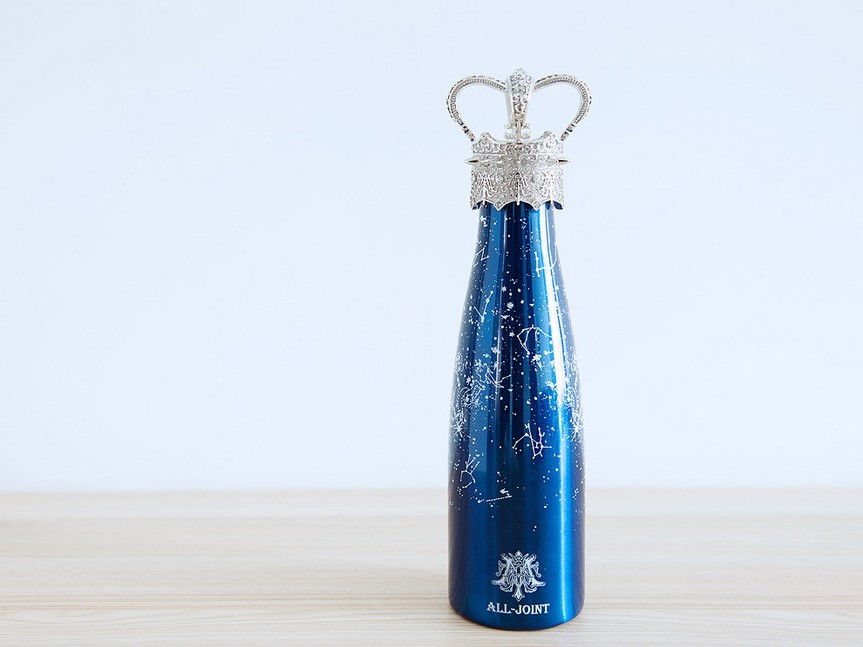 Two bottle lids, one style is convenient and useful, the other style likes a crown with creative design. The crown lid of the mosaic crystal is especially textured. It's one of the best gifts for a girlfriend.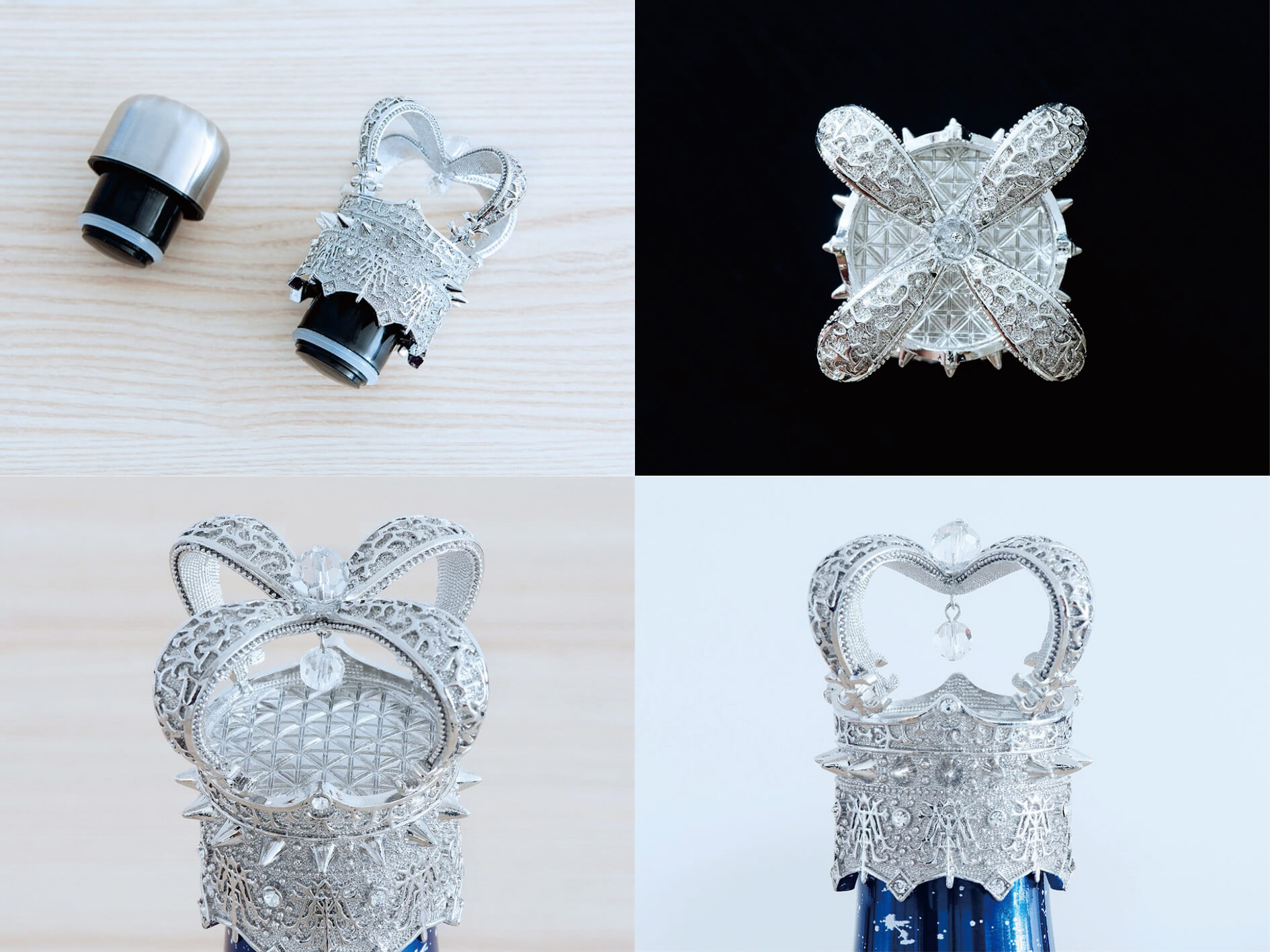 Take a picture with other bottles, the ALL-JOINT AMATHING series crown vacuum flask is unique.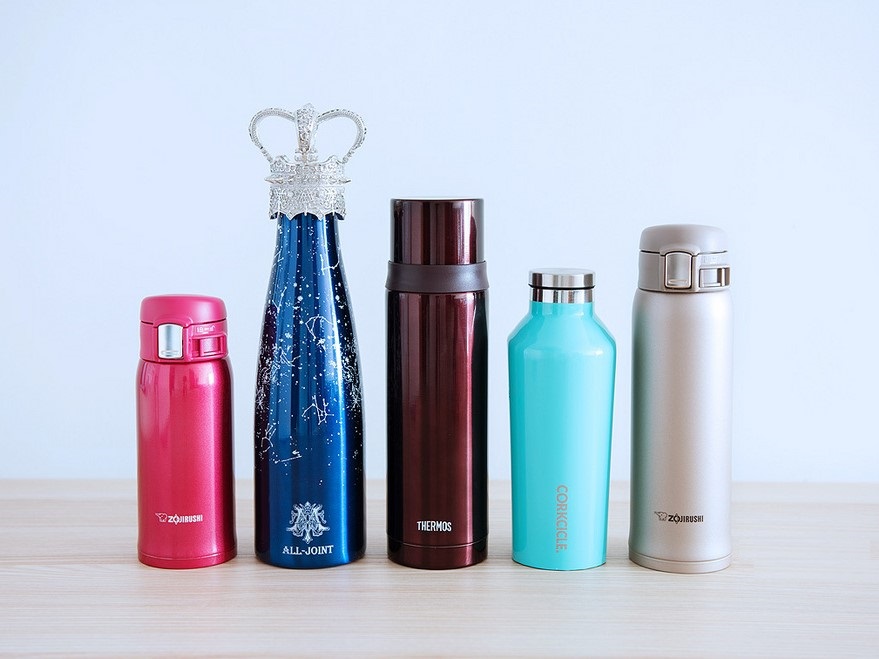 Finally, as a creative gift, the ALL-JOINT AMATHING series crown vacuum flask is not only beautiful appearance, but also has excellent thermal performance. It's very worth buying.